Empowering vintage home decor businesses with marketing, merchandising so they can increase sales and profits.
Do you…….
Wish your products would generate more sales?
Know deep down inside that in order to grow your business, you need to stop hiding and be more visible online?
Wonder how other people's online shops generate consistent sales?
Fear tech stuff like SEO and other online tools?
Want to be seen as a leader and authority with your products online?

Want to make more money and be more profitable with your products?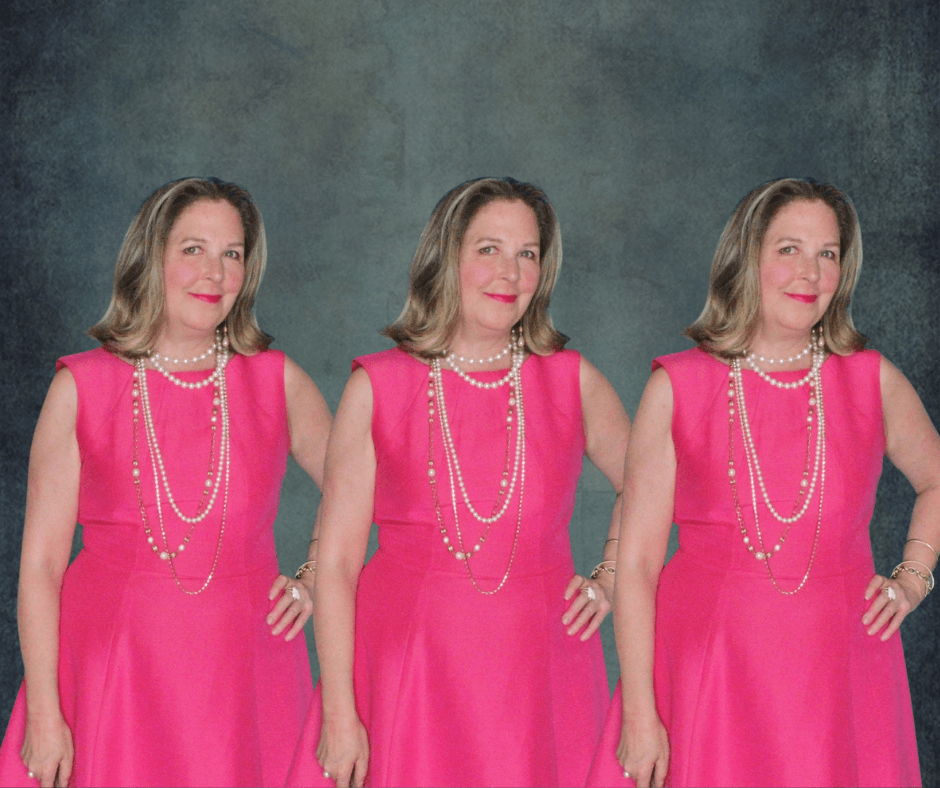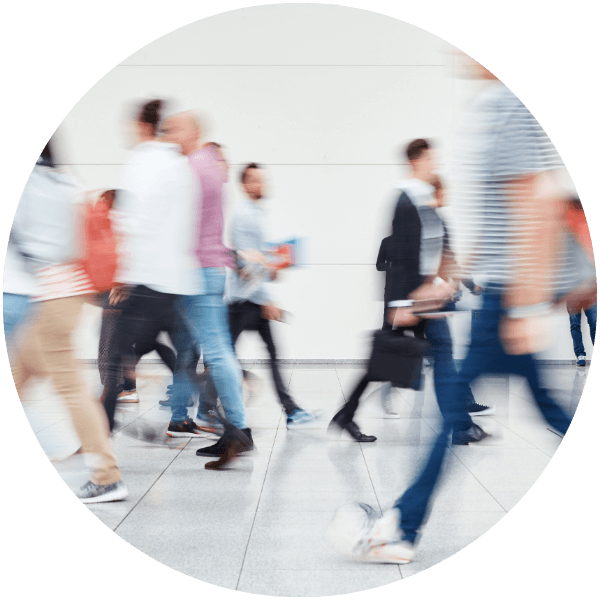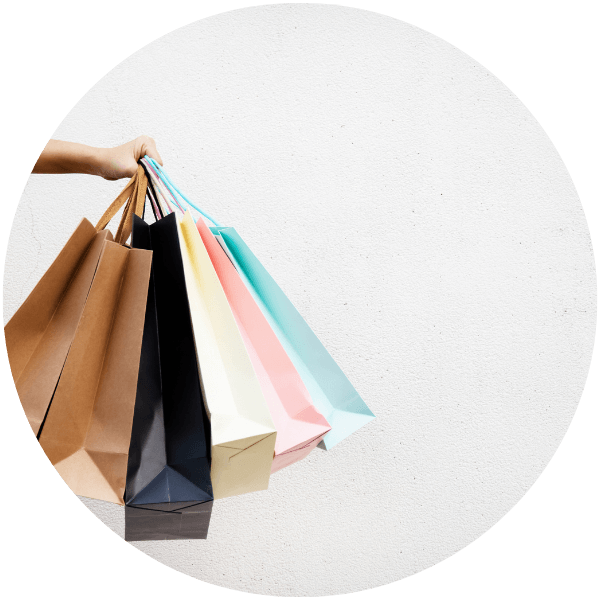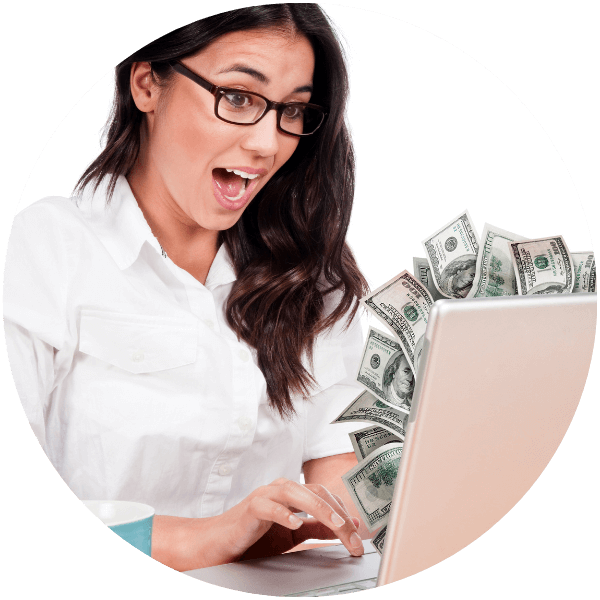 Hi! I'm Susan McDonald!
I help home decor business owners with merchandising, marketing, and creative strategies so they can increase sales and profits.
Profitability is the most important measure of your business's success.
Leverage your marketing opportunities – the best one is your email list.
Merchandising and marketing can elevate your your brand, and grow your business.
Leverage your product assortment and merchandising opportunities.
You don't need a fancy budget to look fancy online and generate good sales. 
Tech stuff is your friend – put it to work so you can make money in your sleep.